---
EXHIBITION
Pintura Canibal
/CANNIBAL PAINTING
19/05 2022 - 31/08 2022

The exhibition shows the latest projects carried out by the artist Jesus Herrera. Under the premise that every painter eats paint, that is, his own work is built on that of others that have preceded him, whom he cites, appropriates, revisits, and reworks in a dialogue that feeds back on itself. Turning him into a cannibal of his own trade.


---------------------------

La exposición muestra los últimos proyectos realizados por el artista Jesús Herrera. Bajo la premisa de que todo pintor come pintura, es decir, que su propia obra se construye sobre la de otros que le han precedido, a los que cita, se apropia, revisita y reelabora en un diálogo que se retroalimenta. Convirtiéndolo en un caníbal de su propio oficio.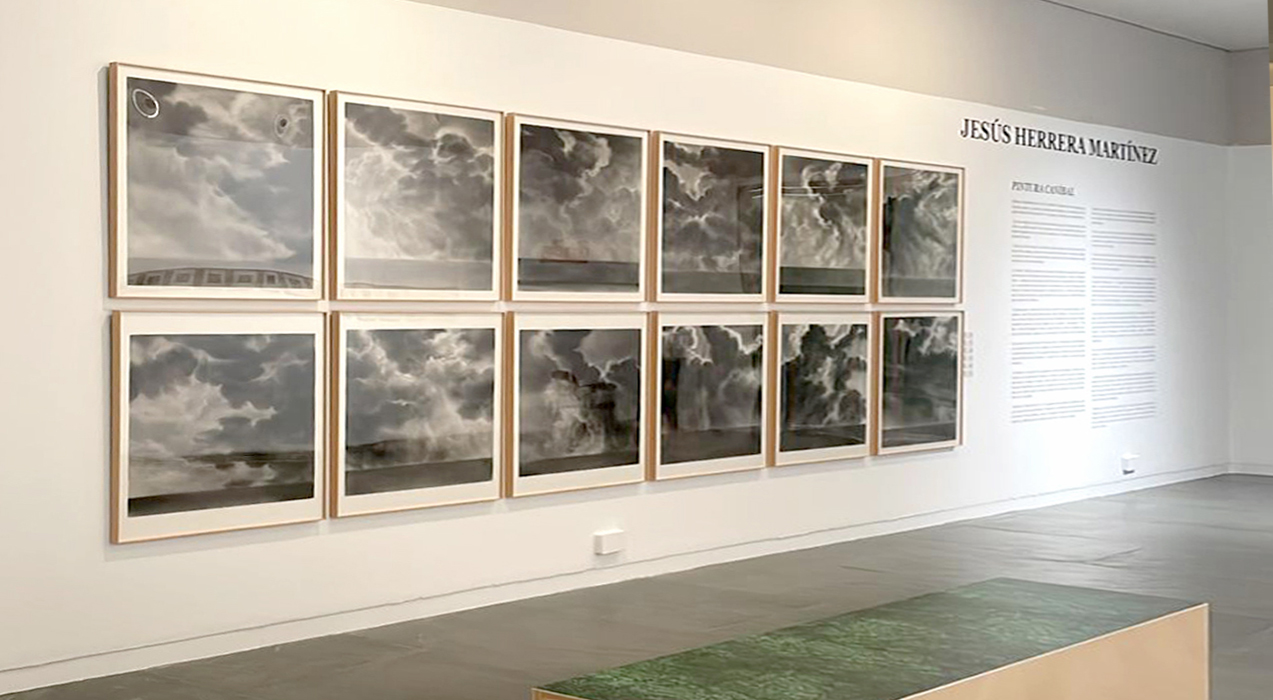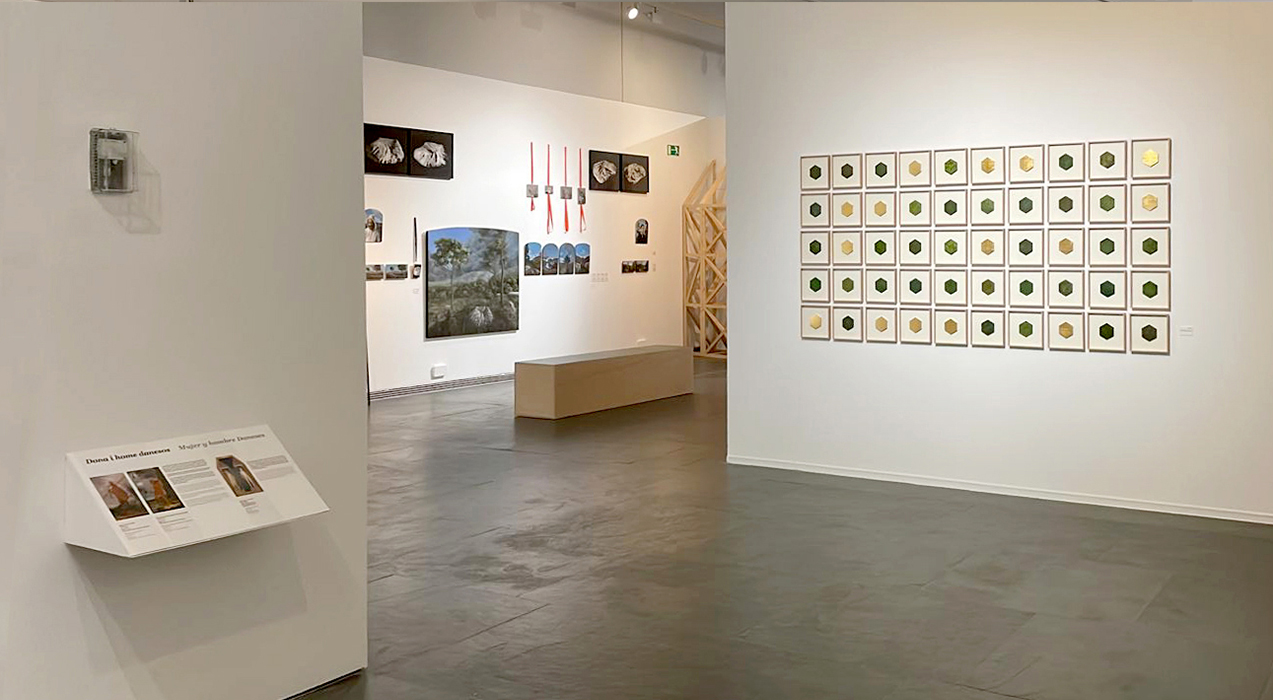 View of the exhibition
Pintura Canibal/CANNIBAL PAINTING

PARPALLÓ CALLERY / MuVIM (Museu Valencia de la Il.lustració i la Modernitat) Valencia - SPAIN
February 2022 | August 2022